About

Thank you for visiting La Jolla Stone Etching. The San Diego based company has been creating exquisite custom etched products in flagstone, rock, and glass, among other materials since 2003. The company was founded by artist/sandblaster, Tara Tarrant. With over 10 years experience in sand etching and creative design, she and her company have earned high profile jobs with some of the top realtors, hotels and business both locally and across the nation.
At La Jolla Stone Etching, integrity and experience have give us the opportunity to create the highest quality product with personal and unique expression. Each stone is hand selected and etched locally. We will work with you on the artistic layout and detail of your product. Virtually anything can be etched, so you are limited only by your imagination. Allow us the opportunity to create something special for you.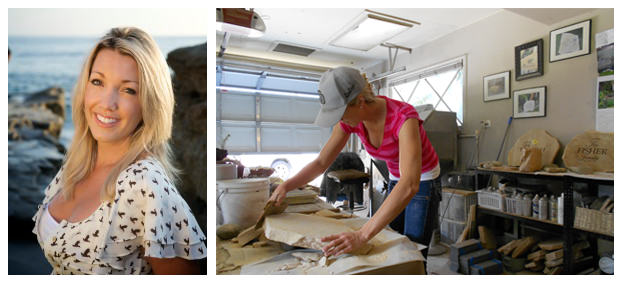 Tara Tarrant
Artist/Owner
La Jolla Stone Etching
(619) 847-0047
---
Testimonial

Dear La Jolla Stone Etching,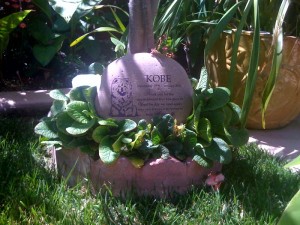 My family and I would like to thank you for the beautiful work you have created for us and enabling us to pay tribute to our beloved family pet forever. The stone is gorgeous, and your artwork exceeded all expectations. I initially had a vision of what we would like, although I didn't know if it was even possible. But after seeing your work, it is everything we could have asked for, down to every small detail like the Chow's little tongue and eyes! We truly appreciate your hard work professionalism.
Sincerely,
The Clarke Family